Cat & Cow Coffee unites specialty coffee and delicious local food with a passion for Zero Waste.
Since we opened in 2019 our café has been trying to reduce waste as much as possible, we designed our cafe to be eco conscious and delicious at the same time. We proudly serve fresh and local products and specialty coffees. We love seeing people smiling and be happy even with simple things such as a nice mug with a little dog on it.
We believe that the change starts with little steps everyday.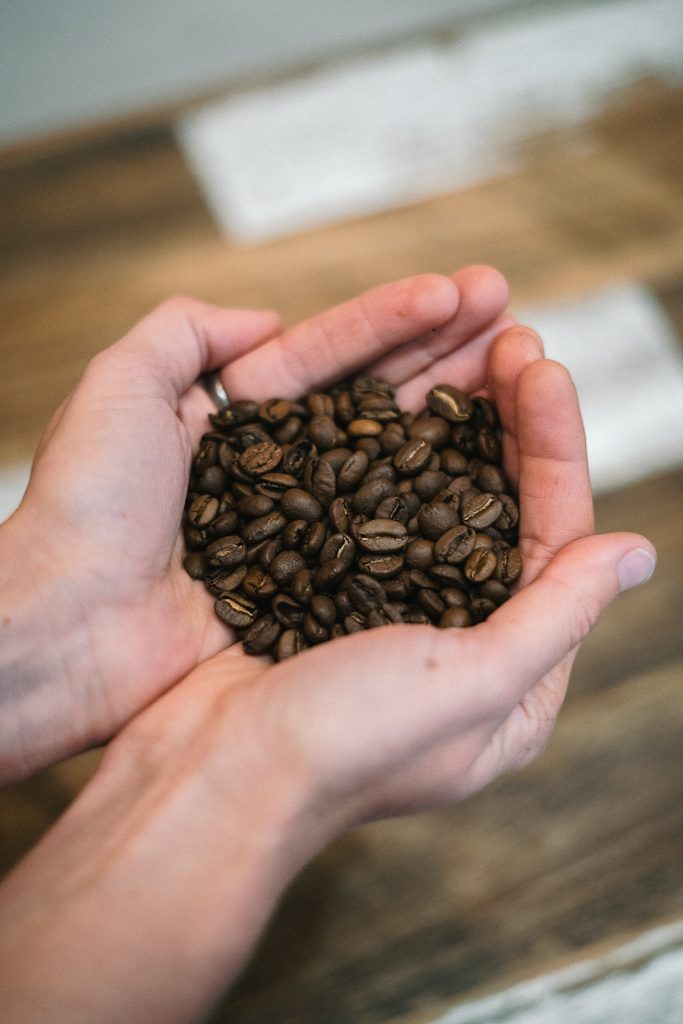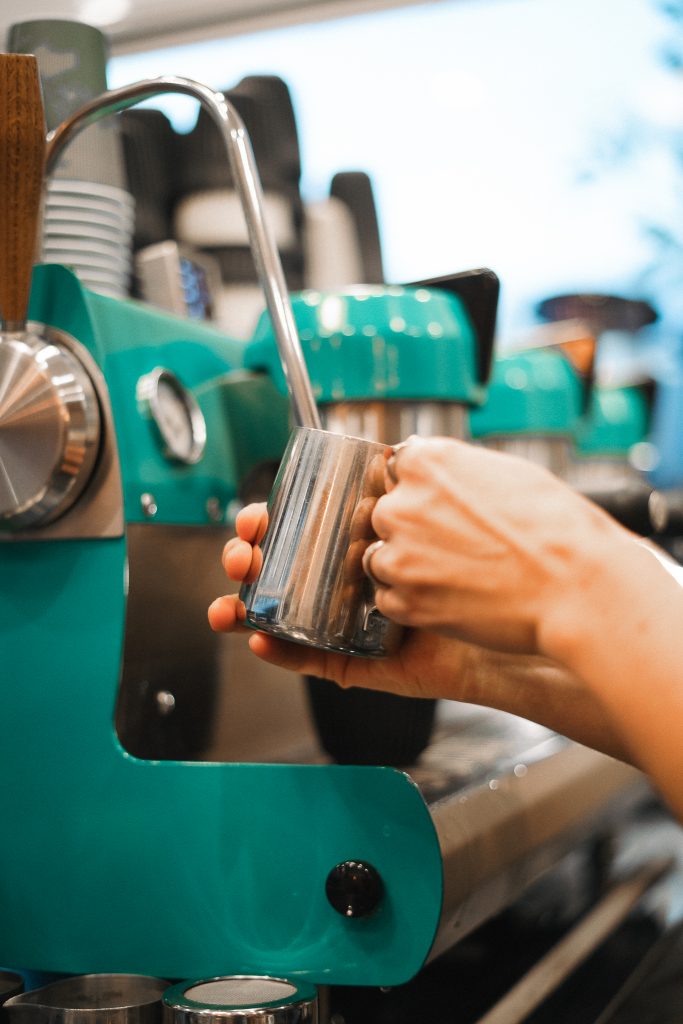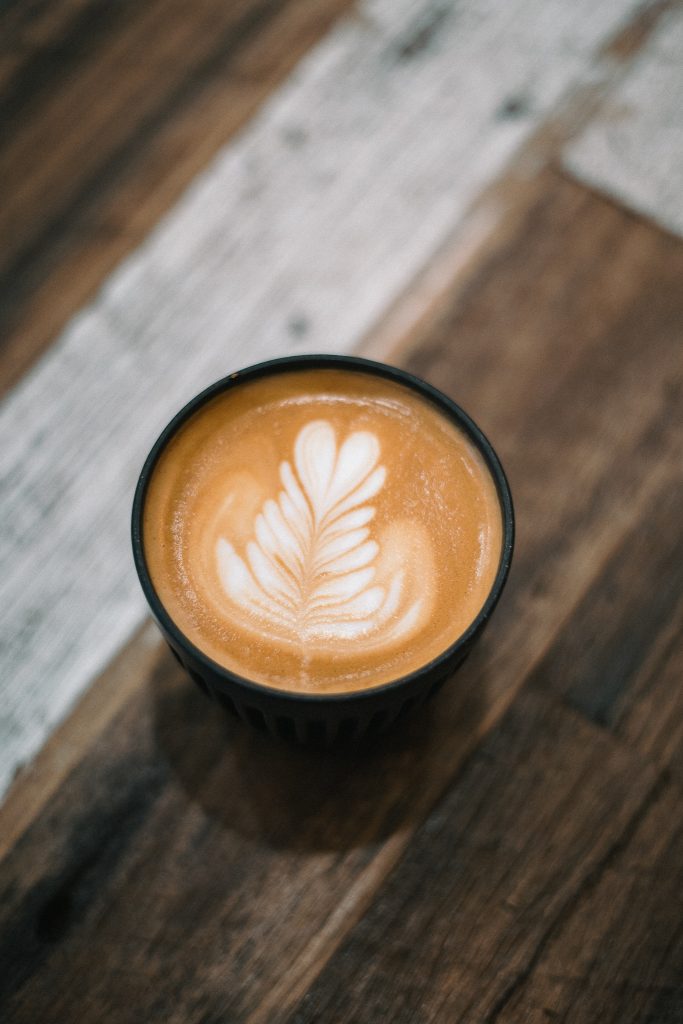 At the beginning, the purpose was to avoid single use cups, but then Covid-19 came. And turned all the cafes into Take Away only over night. It was a rough time for us.
We decided to close down for a week, take a few deep breaths and see what we can do to survive.
We decided to reopen after that week as a take away window, serving coffee to our local community. We felt overwhelmed with love and support from our amazing customers. We had to make the hard decision to introduce single use coffee cups into our operations. We were and still are accepting your clean keep cups and had no issues thanks our strict Health & Safety procedures and our mindful community.
What we decided to to was to charge 50cent for every disposable cup, to encourage our community to stop using them.
We are now here and we are so proud of the point we reached, our communities is special. Thanks for your ongoing support and love for our environment, we could not be more grateful to be here.